Welcome
I'm Tanya Robinson - knitter, lawyer, owner of Miel (the cat) and big fan of the margherita pizza!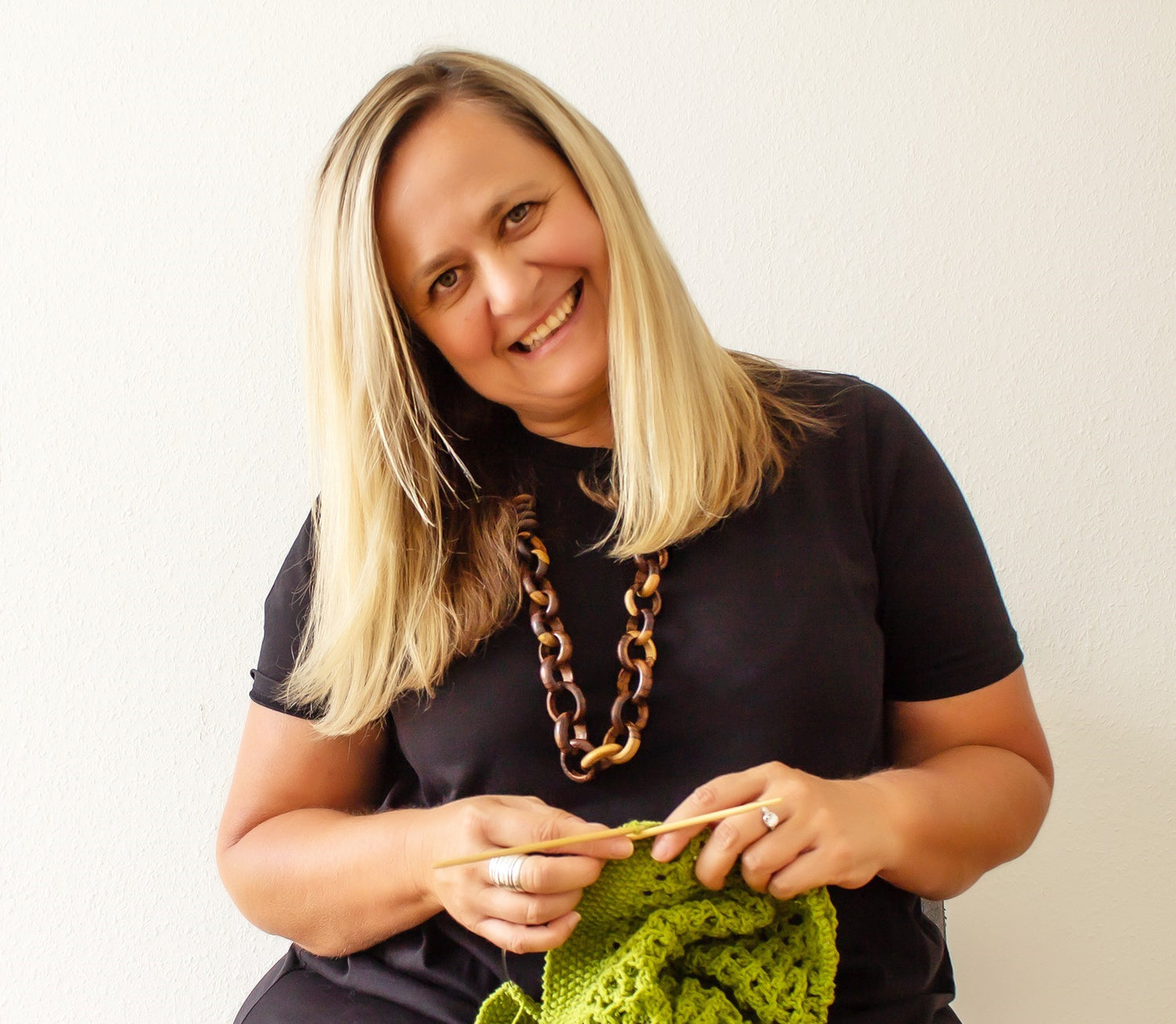 Thank you for visiting my shop of hand knits for the home. 
If, like me, your home is your sanctuary, a place to restore your soul and share with those you love, whilst exploring your personal style, together with treasured items, to tell the story of your home.
Crafted By Hand

My love for knitting comes from my grandmother who taught me how to knit - and I have been knitting ever since. My knitting journey started small, and over time, I came to see how beautiful and satisfying well-placed knits can bring the elements of a room together through a timeless craft.

My knitting is rooted in my South African Norwegian heritage - combining understated, pared-back Scandi stlye, with vibrant and bold African colours and textures.
Yarns

My yarns are sourced from a family-run business in Switzerland that focuses on sheep-friendly, quality yarns.

Merino and cashmere blended yarns are my yarns of choice. Not only are these
glorious to knit with, these yarns are soft, durable and sustainable.